Supporting the interests of Honeywood Residents since 2014
We support the local interests of residents in Honeywood and surrounds by advocating for the improvement and maintenance of amenities and conservation of the surrounding natural areas.
The group also seek to raise funds for local community activities/amenities and promote community engagement to enhance the lifestyle of all residents living in Honeywood.
The Honeywood Residents Group is an incorporated association with a committee steered by a group of volunteers living in the estate.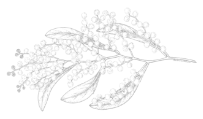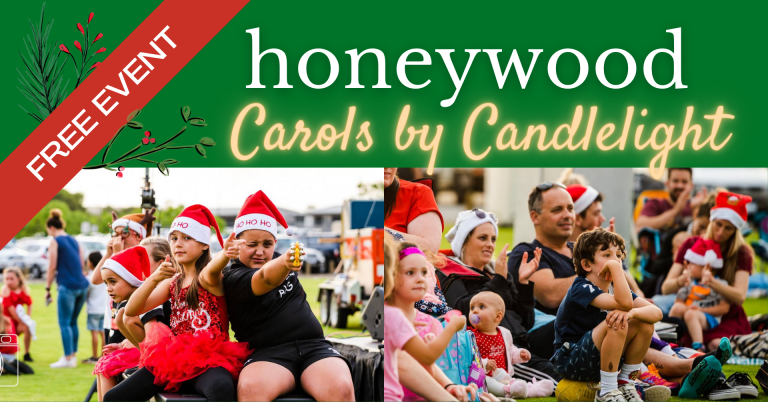 Saturday December 4, 2021 @ 6:30 pm
Honeywood Primary School Oval
One of our core objectives is to raise funds for, promote, facilitate and organise events to help engage our local community.
Community events range from our large annual events (such as Harmony Day and Carols by Candlelight) to Small Business Sundowners and Community Tree Planting initiatives.
Check out our event calendar for what's coming up in Honeywood!
Residents are always welcome to join our committee meetings – so please come and get to know us!
Whether you are thinking about volunteering or have a hot topic you'd like to bring to our attention, your input is always welcome.
Our committee meetings are usually held approximately once every 6 weeks somewhere in Wandi (either at a committee member's residence, at the local Primary School or at the Wandi Community Hall on De Haer Rd).
Support your local community and become a financial member of the Honeywood Residents Group for only $10 per household annually!
This post serves as a notice to members of Honeywood Residents Group Inc. and…
We're super excited for our annual Carols by Candlelight event to be back in…
A range of cultural performances, activities and a mouthwatering selection of food gave more…
Did you know an individual of any age can suffer a Cardiac Arrest? A…
The Honeywood Residents Group, City of Kwinana and Satterley are hosting a Tree Planting…
The new Aubin Grove train station officially opens on 23 April 2017 and will…
The Honeywood community celebrated its rich diversity with the inaugural Honeywood Harmony Day event on 26…
Residents of Honeywood Estate have started a petition to secure a park within the…
On the 22nd January, the new Honeywood Primary School opened its doors for the…
Singing and candlelight filled the air at Honeywood Park on December 17 when the community…
FAQs and Useful Resources
All of your burning questions are answered by our tireless volunteers – whether it's what internet companies are available in your street, or where you can take your dog for a walk off the lead – we've got you covered.
Looking for a way contribute to the community and meet a great bunch of people?